Tracy Turton
Senior partner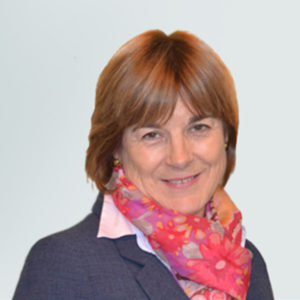 Tracy is a Senior Partner and Founding Member of Covenant Partners where she focuses on Executive Search and Management Appraisal for multinational clients across a wide variety of sectors with particular strength in financial services, real estate, private equity, telecom, utilities and fast moving consumer goods.
From 2003 to 2008 she was Partner of Horton International in Italy where she set up the financial services, real estate and private equity practices.
From 2002 until 2003 she worked as Senior Consultant in Management Search, a Milan based financial services search firm.
She worked for almost ten years in Egon Zehnder International's Milan office from 1993 till 2002, where she was a Principal, practising executive search for top management across sectors as well as contributing to the firm's management appraisal practice.
From 1990 to 1993, she was Senior Associate in Monitor Company's Milan office, where she consulted on strategic management issues for the telecom and fast moving consumer goods sectors.
She joined Lloyds Bank International as an Internationally Mobile Executive in 1983 upon graduation and worked for the bank for five years in various corporate finance roles in Geneva, Madrid and London.
Tracy graduated with First Class Honours in Economics from Cambridge University in 1983 and subsequently took her MBA from the Harvard Business School in 1990.
Tracy is a British by birth and a resident in Italy since 1990.
Tracy is a member of the Harvard Business School Club of Italy and the British Chamber of Commerce of Italy.