Tracy Turton
Senior partner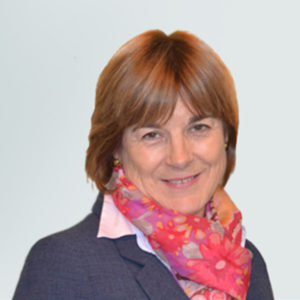 È Senior Partner e membro del Board di Covenant Partners.
È generalista di Executive Search per i vertici aziendali, con un focus sui seguenti settori: Financial Institutions, Private Equity, Real Estate, Energy e aziende multinazionali; inoltre segue direttamente le attività di Management Consulting e Board Advisory.
Dal 2003 al 2008 è Partner di Horton International dove fonda la practice italiana di financial institutions e private equity. Tra il 2002 e il 2003 ricopre il ruolo di Senior Consultant di Management Search.
Dal 1993 al 2002 è consulente e poi Principal negli uffici italiani di Egon Zehnder International, dove sviluppa l'attività di Executive Search e Management Appraisal per multinazionali e financial institutions.
Dal 1990 al 1993 è consulente strategico nell'ufficio italiano di Monitor Company, occupandosi delle strategie aziendali per il mondo telecomunicazioni e largo consumo.
Dopo la laurea fino al 1988 occupa diversi ruoli manageriali presso Lloyds Bank International, distaccata nelle sedi di Londra, Madrid e Ginevra.
Nel 1983 si laurea in Economia summa cum laude all'Università di Cambridge e consegue nel 1990 l'MBA presso la Harvard Business School.
Britannica di nascita, risiede in Italia dal 1990.
Tracy è socio dell' Harvard Business School Club of Italy e della British Chamber of Commerce of Italy.